AutoNation Chrysler Dodge Jeep Ram Spring Blog - Autonation Spring CDJR
---
Leroy Johnson presents the 2012 Jeep Liberty at http://youtu.be/L-dFkvDU6kA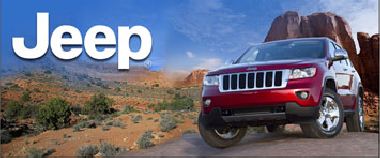 ---
Jeannie Bolly presents a Certified Pre Owned Challenger http://youtu.be/GfoX4nu8eTE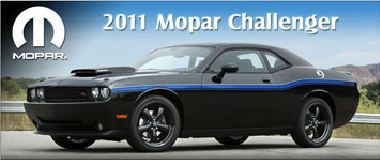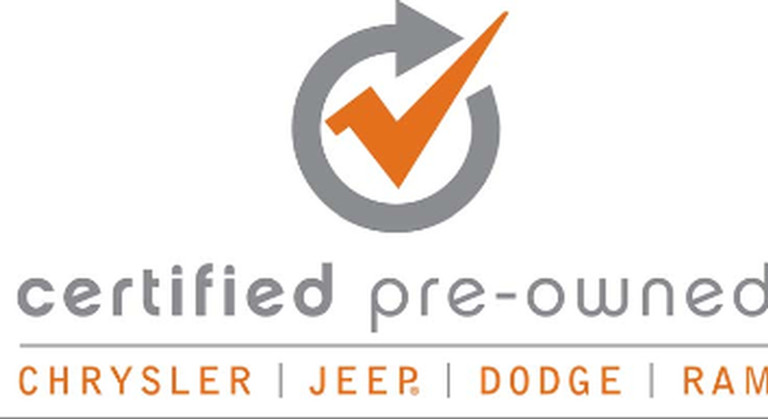 Thursday, January 19, 2012
---
Chris Paulk presents the Dodge Ram Truck at http://youtu.be/qKL04GfZ8_g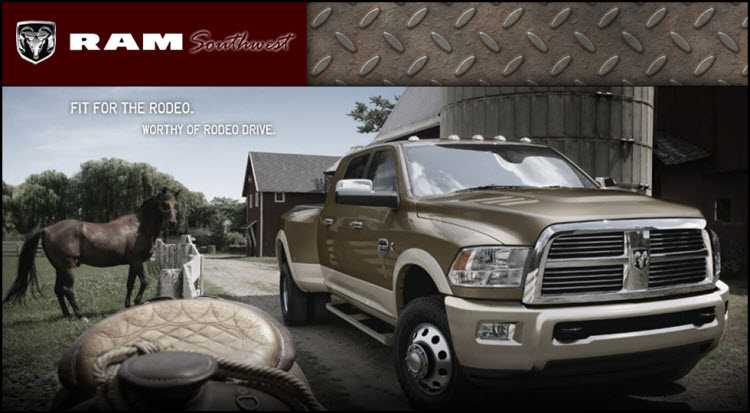 Wednesday, January 18, 2012
---
Visit http://youtu.be/7VE4QThm2o0to see Todd Yeats present a Certified Pre Owned Ram Truck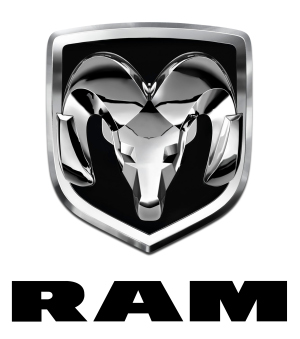 Tuesday, January 17, 2012
---
Visit http://youtu.be/MQYO58AxAZg to see Russ DeLoit's presentation of the Chrysler 200

---
Visit http://youtu.be/JXOw5-Iv1ZY for Anthony Longeways Presentation of a Certified Pre Owned Challenger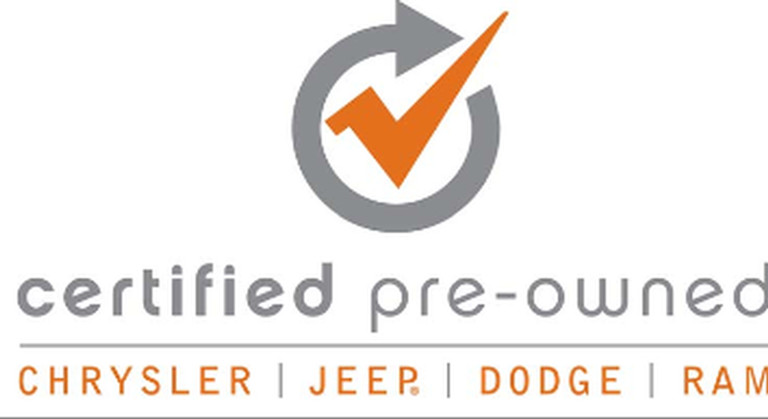 ---
Visit http://youtu.be/Ve0gr5Ie-_M for Reece Broussard's presentation of The Dodge Ram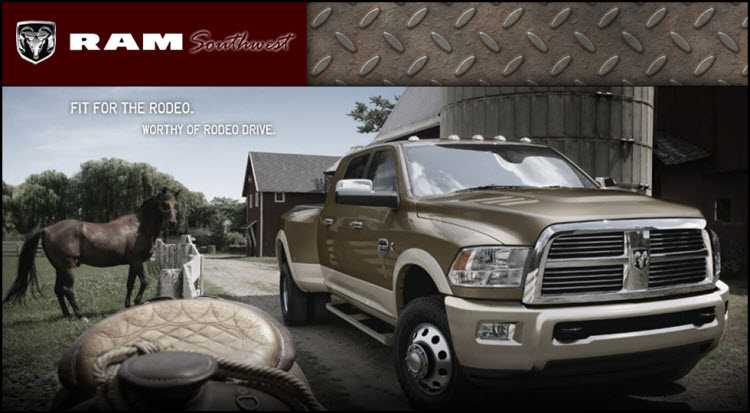 Wednesday, January 11, 2012
---
Visit http://www.youtube.com/watch?v=Rhi5zNZwpIo to view Paul Mays' Certified Pre Owned Vehicle Presentation.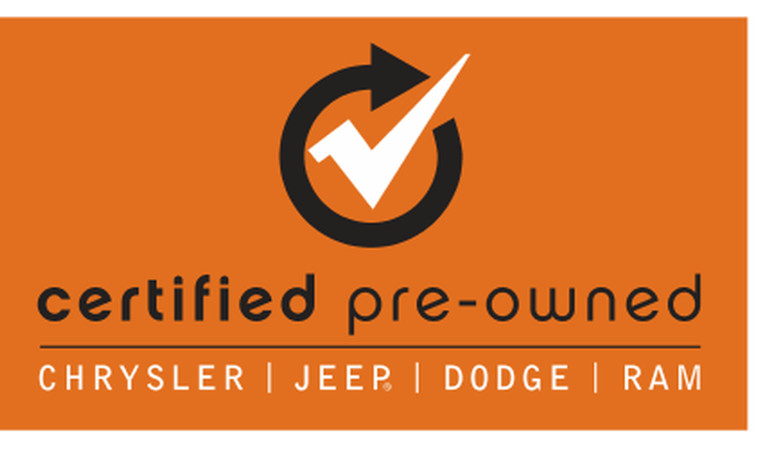 Tuesday, January 10, 2012
---
The Texans are 1 step closer to the "Big Game" For the 1st Playoff game in the franchise history, Spring had its own "Tailgate Party" A 72 inch big screen tv & chicken wings were brought in for all the guests at Spring Thank You for celebrating with us!!!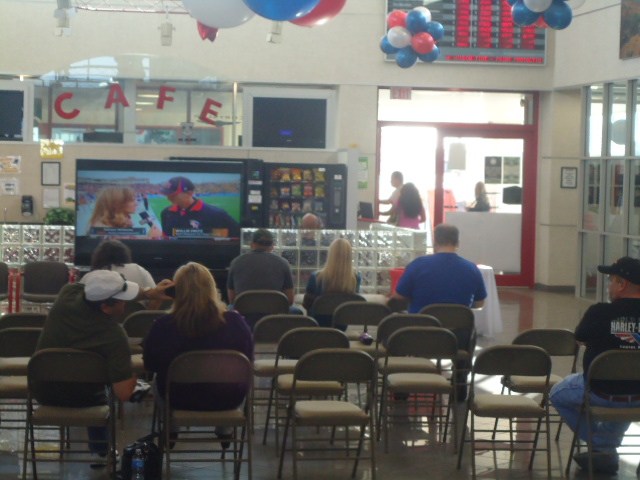 Sales Hours
888-387-2988
| | |
| --- | --- |
| Monday | 9:00 am - 9:00 pm |
| Tuesday | 9:00 am - 9:00 pm |
| Wednesday | 9:00 am - 9:00 pm |
| Thursday | 9:00 am - 9:00 pm |
| Friday | 9:00 am - 9:00 pm |
| Saturday | 9:00 am - 9:00 pm |
| Sunday | Closed |
Service Hours
888-780-7060
| | |
| --- | --- |
| Monday | 7:00 am - 7:00 pm |
| Tuesday | 7:00 am - 7:00 pm |
| Wednesday | 7:00 am - 7:00 pm |
| Thursday | 7:00 am - 7:00 pm |
| Friday | 7:00 am - 7:00 pm |
| Saturday | 8:00 am - 4:00 pm |
| Sunday | Closed |
Parts Hours
888-780-7060
| | |
| --- | --- |
| Monday | 7:00 am - 7:00 pm |
| Tuesday | 7:00 am - 7:00 pm |
| Wednesday | 7:00 am - 7:00 pm |
| Thursday | 7:00 am - 7:00 pm |
| Friday | 7:00 am - 7:00 pm |
| Saturday | 8:00 am - 5:00 pm |
| Sunday | Closed |
Body Shop Hours
| | |
| --- | --- |
| Monday | 8:00 am - 6:00 pm |
| Tuesday | 8:00 am - 6:00 pm |
| Wednesday | 8:00 am - 6:00 pm |
| Thursday | 8:00 am - 6:00 pm |
| Friday | 8:00 am - 6:00 pm |
| Saturday | 9:00 am - 12:00 pm |
| Sunday | Closed |